Partner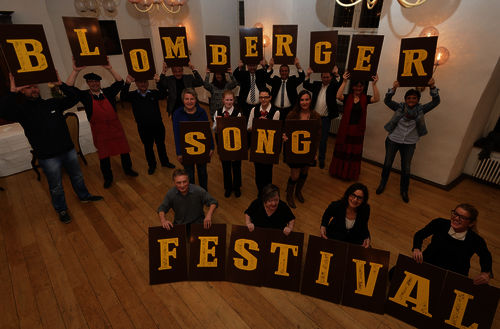 The following partners support the Blomberger Song Festival – thanks a lot!

Thomas David & Klaudia Gemmeke (unsere Top-Techniker!)
Birgit Bornemeier für die Fotos in 2007 und 2009
Markus Krüger für die Fotos in 2010
Karl-Heinz Krull für die Fotos in 2011 und 2012
Radio Lippe
Radio Blomberg
and any other media that have already reported about the festival,
our sponsors, and of course a special thanks to all the musicians,
the many helpers – and all festival visitors!